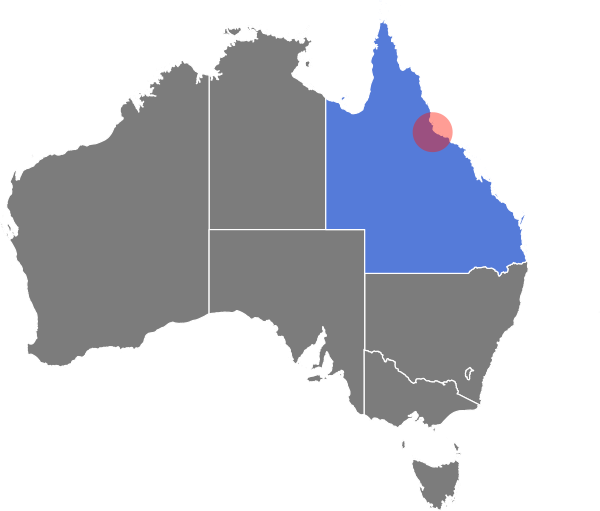 From $249 AUD Repaired & Returned (GST inc)
Broken Macbook or PC Laptop? We can fix that.
Located in Australia with over 30 years of repair experience in the electronics and IT. Globally recognised for ground-breaking work in the field of repair tooling software and hardware.
Experienced workmanship with a focus of care for your device
Repair work performed here in our workshop in Australia
Directly communicate with the technician repairing your machine
No farming work out to 3rd parties
Free return Express postage within Australia ( up to 5kg packed )
Logicboard Repair, what is it?
Your local store may conclude that your device requires a "logicboard repair"; this refers to the circuit board that makes up the bulk of your device, it is frequently the most expensive component, and furthermore it is frequently now the location of where your data is being retained.
Frequent causes of Logicboard failure:
Liquid damage ( spills, leaks )
Corrosion damage ( caused by dust, humidity or even insects )
Physical damage ( dropped, crushed )
Electrical damage ( lightning strikes, bad power bricks )
Component failures ( wear, age, poor quality components )
Reasons to perform Logicboard Repair:
Data recovery - modern machines frequently integrate data storage on to the logicboard directly, as such if you want the data back you need to repair the logic board
Lower cost of repair - it can often be a lower cost to repair a logicboard rather than replacing the entire machine, it also helps reduce global environmental impact.
Sentimental - sometimes a machine that has been a faithful stalwart can deserve some more time.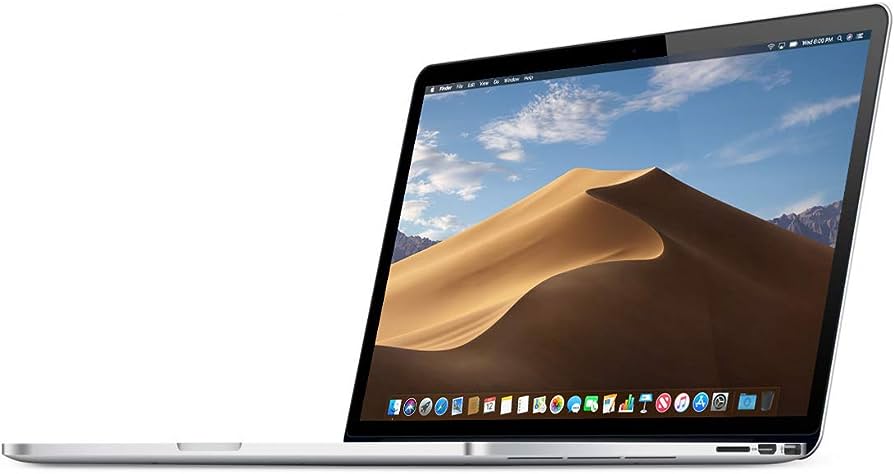 The best chance is the first chance
One of the key elements to a successful repair is to ensure your machine gets in to the right hands the first time. Many devices that could have been successfully recovered are lost to prior mishandling and erroneous repair attempts. A recurring real world example is the Macbook Pro A1990 and A2141 where many people have lost their data due to inexperienced technicians.
First, do no harm
To ensure the best chance of repair is preserved, the overarching principle driving the repair methods is to err on the side of caution as the first choice. There are many risky "cure all" repair options that are touted as easier but rarely yield productive outcomes, those are left for the very end, if ever at all.
Just want to ask a question to see if we're right for the job?
Send us an email
or SMS 0450 455 223 (AU)
Frequently Requested Services
(Guideline pricing only, subject to variation based on actual requirements)
***Free return postage for Australian jobs up to 5kg packed
Macbook Magsafe 1/2 series Logicboard repair
$249 AUD
Macbook USB-C series Logicboard repair
$349 AUD
Macbook Magsafe 3 series Logicboard repair
$399 AUD
PC Laptop Logicboard repair
$229~399 AUD
Note: Additional costs for special parts and/or non-logicboard repairs may apply
Note: All jobs carry a $75 AUD minimum fee for bench/diagnostics time and domestic return P&P
Send your device in for repair
Submit a repair request and we'll reply back with a JobID or requesting more information
Box it & ship it to us with the JobID provided
We repair your device and ship it back to you